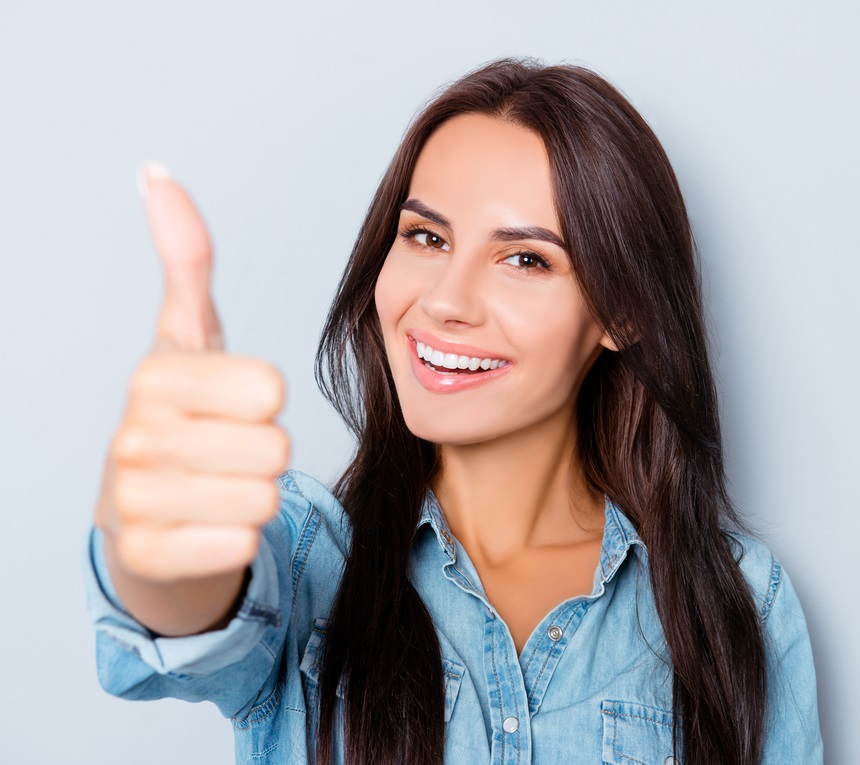 At Sleep Apnea & TMJ Solutions in Brentwood and Murfreesboro TN, we know how debilitating conditions like TMJ or sleep apnea can be. Whether you suffer from a sore jaw due to your temporomandibular joint, or you have trouble breathing continuously when you sleep, these conditions have the potential to negatively affect other areas of your life. Pain, discomfort, and restlessness can intrude on your daily routine and social relationships, so this is really an issue with your overall health.
Our team is ready to help you face this new year by helping you improve and mitigate the symptoms of these conditions. Unlike other practices and teams, who pride themselves in being jacks of all trades, we specialize exclusively on these two conditions. Our logic is simple: focusing on only a few areas makes us experts, and we can help people who can find no solace anywhere else.
If you or a loved one has experienced any of the symptoms of TMJ or sleep apnea, you might have sought help at a traditional dental or sleep clinic. The problem with this approach is that general dentists often have limited access to the technology necessary to treat these unique issues. As a solution, they'll often refer you to a specialist anyway.
So why not cut out the middle man this 2023 and contact Sleep Apnea & TMJ Solutions in Brentwood and Murfreesboro TN directly! We can help you with snoring treatment and oral appliance therapy. Whatever you need to live your life peacefully is worth exploring! Contact us today!
Contact Sleep Apnea & TMJ Solutions:
Location (Tap To Open In Google Maps):