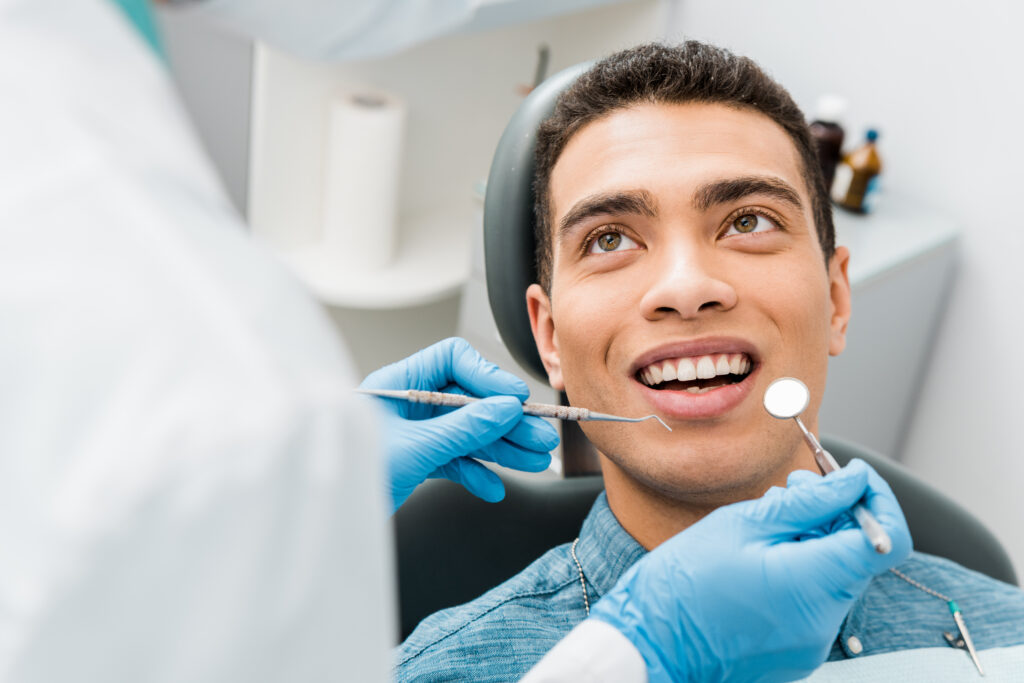 At Sleep Apnea & TMJ Solutions in Brentwood and Murfreesboro TN, we know the symptoms of TMJ can sometimes be unbearable. Any extended period of time spent dealing with headaches, jaw pain, and stiffness while chewing will whittle away at your patience and quality of life. Now, imagine years of it! Luckily, with TMJ/TMD treatment at our practice, you don't have to.
For years, TMJ/TMD patients only had stress reduction techniques to rely on. Nowadays, practices like ours offer top-of-the-line oral appliances for headache relief, tooth replacement to relieve stress in the jaw, orthodontics and bite adjustment to decrease stiffness, and, in extreme cases, surgery to fix the underlying issue.
More importantly than that, our team is trained in direct communication, empathetic chair-side manner, and effective results. We listen to our patients needs and dental goals, and take into account overall health, medical history, and patient preferences above all else.
The Effects of TMJ Pain
TMJ can seem like a minor issue, but it can cause serious problems if left unchecked. You might find you suffer from:
Pain around the jaw
Pain in the teeth
Bite issues while eating
Shifting teeth
Gum sensitivity
Trouble enunciating
Your mouth is a crucial part of all your personal interactions, so it's also worth noting that being able to eat, speak, and smile without pain could do wonders for your social life.
Sleep Apnea & TMJ Solutions in Brentwood and Murfreesboro TN wants to be your TMJ clinic of choice. Patients also come to us for sleep apnea treatment. Contact us today!
Contact Sleep Apnea & TMJ Solutions:
Location (Tap To Open In Google Maps):