Sleep Apnea and TMJ Solutions Nashville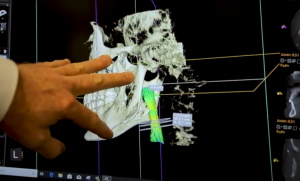 Have you been diagnosed with sleep apnea or TMJ? If you are interested in exploring different methods of treating either of those conditions, look no further than Poss Sleep Apnea and TMJ Solutions. If you are looking for a Nashville sleep apnea and TMJ specialist with extensive experience treating those two ailments, you are in the right place! Located only a short drive away in Brentwood, we are prepared to use our advanced training and treatment techniques to improve the quality of your life today!
Sleep Apnea & TMJ Solutions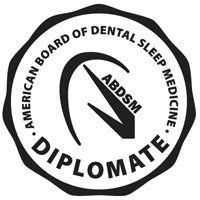 Dr. Stephen D. Poss
1177 Old Hickory Blvd, Suite 203
Brentwood, TN 37027
Call: 615-850-8445
Fax: 615-535-9992
Office Hours

Monday • 8:00 am – 4:00 pm
Tuesday • 8:00 am – 4:00 pm
Wednesday • 8:00 am – 4:00 pm
Thursday • 8:00 am – 4:00 pm
Friday • 8:00 am – 12:00 pm
Temporomandibular Joint Dysfunction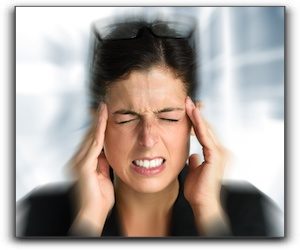 TMJ (temporomandibular joint) is the connection point between your jaw and skull that is used frequently by the body for both speaking and eating. Sometimes the joint can become misaligned, causing some symptoms that will usually worsen over time.
TMJ Disorder Symptoms
If you suspect that you have a TMJ disorder, there are some fairly common symptoms you can look for:
Headaches
Ear pain
Tinnitus (ringing in your ears)
Neck and shoulder pain
Difficulty moving your jaw
If you are experiencing any of these symptoms you may have TMD (temporomandibular joint disorder). This disorder can be quite painful as well as disruptive to your daily functioning. TMJ specialist Dr. Poss has advanced training and technology and the experience necessary to help treat your TMD. Let our office in Brentwood help you treat your TMD, so you can live well!
Sleep Apnea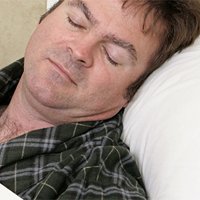 Sleep apnea is a condition in which sleepers stop breathing during the night. This could be a handful of times or several times in an hour. This condition keeps sleepers from getting enough rest to help them carry on with their busy workdays. Poss Sleep Apnea and TMJ Solutions wants to help you sleep safely and soundly throughout the entire night. Many sleep apnea sufferers are being treated with a CPAP machine.
Types of Sleep Apnea
There are 3 different types of sleep apnea and whatever type you may suffer from will help to determine the best course of treatment for you. These three types are:
Obstructive Sleep Apnea – the most common type; occurs when the airway is physically blocked
Central Sleep Apnea – occurs when the brain does not connect to the lungs until there is a lack of oxygen
Complex Sleep Apnea – a combination of both obstructive and complex sleep apnea
Sleep apnea specialist Dr. Poss can offer you an alternative: sleep apnea oral appliances. These are worn like mouthguards and are customized for your unique needs. If you are interested in an alternative treatment for your sleep apnea, call our Brentwood office to schedule a consultation.
Nashville TMJ and Sleep Apnea Relief
Discover why Dr. Stephen Poss is the sleep apnea and TMJ specialist Nashville, TN loves! If you need help managing your sleep apnea or TMD, call, text, or contact our office today to schedule a consultation!