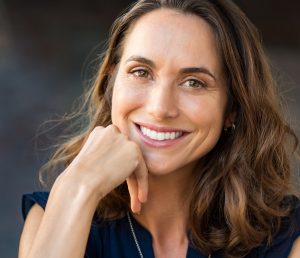 If you have mysterious pain in and around your jaw it could be a sign of TMJ disorder. It can be difficult to pin down the cause of TMJ disorder, but treatment is available at Sleep Apnea and TMJ Solutions in Brentwood and Murfreesboro TN.
Common symptoms of the condition include:
Pain in the jaw
Unexplained ache in or around the ears
Pain when chewing
Difficulty opening or closing the jaw joint
A clicking or grating when opening or closing the mouth
Diagnosis
The only way to know for sure whether you have TMJ disorder is to have an examination.
An examination includes observing how your jaw opens and closes, including its range of motion. We'll identify any areas of pain or discomfort, and possibly take X-rays.
Jaw pain can also be a sign of arthritis or injury. It can also be the result of teeth clenching or grinding.
In many cases the pain from TMJ disorder is temporary, and relieved with non-invasive treatment. At Sleep Apnea & TMJ Solutions in Brentwood and Murfreesboro TN our TMJ X-ray leads to the most accurate diagnosis possible. From there we'll develop a treatment plan tailored to your needs. Call us to schedule an appointment today!
Contact Sleep Apnea & TMJ Solutions:
Location (Tap To Open In Google Maps):