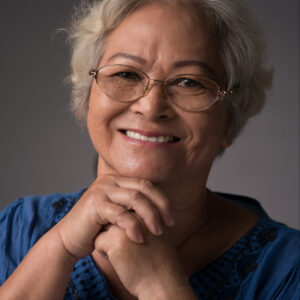 Did you know that women are far more likely to be diagnosed with Temporomandibular Joint Disorder (TMJ/TMD) than men are? It doesn't seem fair, but it's true. But take comfort: TMJ/TMD can be treated at Sleep Apnea & TMJ Solutions in Brentwood and Murfreesboro TN.
A staggering thirty-five million people in the United States alone are affected by TMJ/TMD. That's twelve percent of the world's population!
Women are not only five times more likely to be diagnosed with it than men are. Their symptoms also tend to be more severe. Theories abound, but there is no certainty about why this should be.
Possible explanations include:
Hormonal differences. Women tend to be diagnosed during their childbearing years, when estrogen and progesterone levels are higher.
Anatomical differences. There is more than once difference, but a good example is that men tend to have larger and thicker upper jaws than women do, possibly making them more resistant.
Behavioral differences. This can be hard to quantify, but some researchers suspect that men and women handle stress differently. Teeth clenching and grinding is a likely contributor to developing TMJ/TMD.
At Sleep Apnea & TMJ Solutions in Brentwood and Murfreesboro TN we offer effective treatment for TMJ disorder. If you think you or a loved one has TMJ disorder, please call us. Schedule an appointment today!
Contact Sleep Apnea & TMJ Solutions:
Location (Tap To Open In Google Maps):